About Us:
Whether it's an evening meal with your family at one of the restaurants or a week vacation at a rental, Hangout Hospitality Group is all about the experience! We strive to create environments for families and friends to come together to make lasting and magical memories at the beach.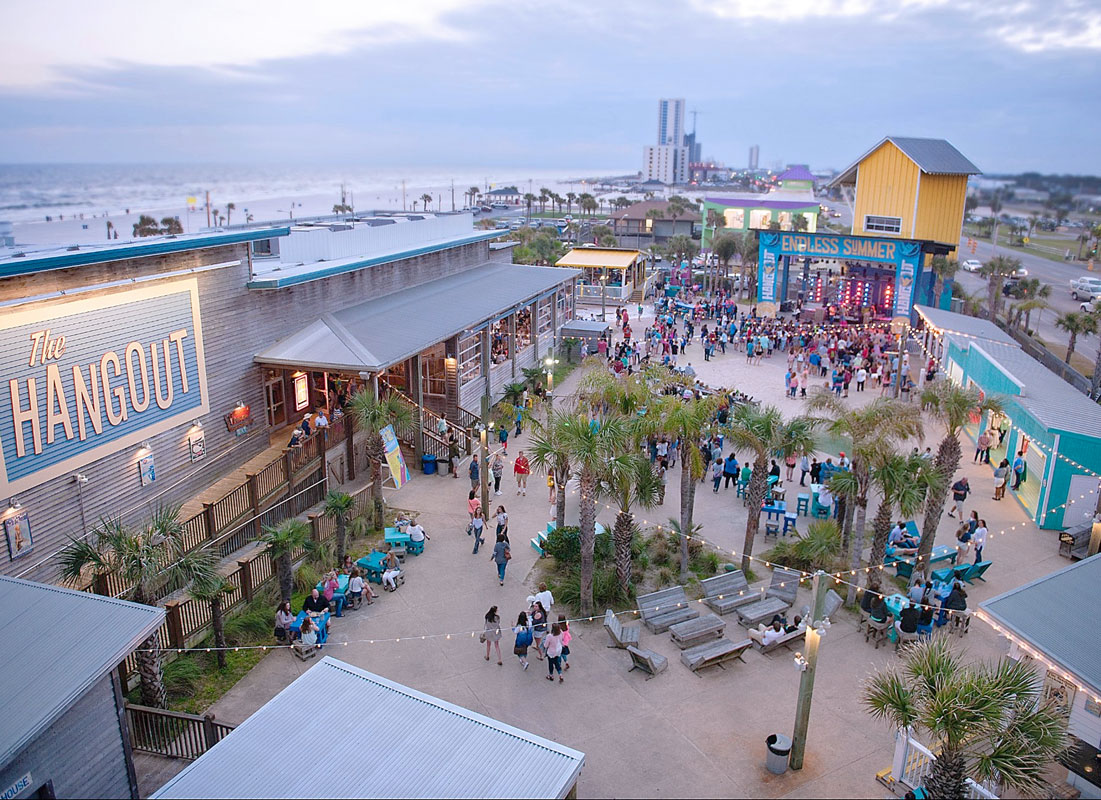 The Hangout
Spend a day at The Hangout with fun for everyone! Where Highway 59 meets the sandy, white beaches of Gulf Shores, the 2.5-acre restaurant features full-service dining, beach access, and a courtyard with a ton-of-fun sand pile, games, retail shopping, stages for live music and bars.
The Gulf
A uniquely designed restaurant destination, serving locally inspired food and beverages in a beautiful waterfront setting. The Gulf is about relaxing with friends and family, exploring the unique pieces in the shop, and listening to the curated vinyl collection.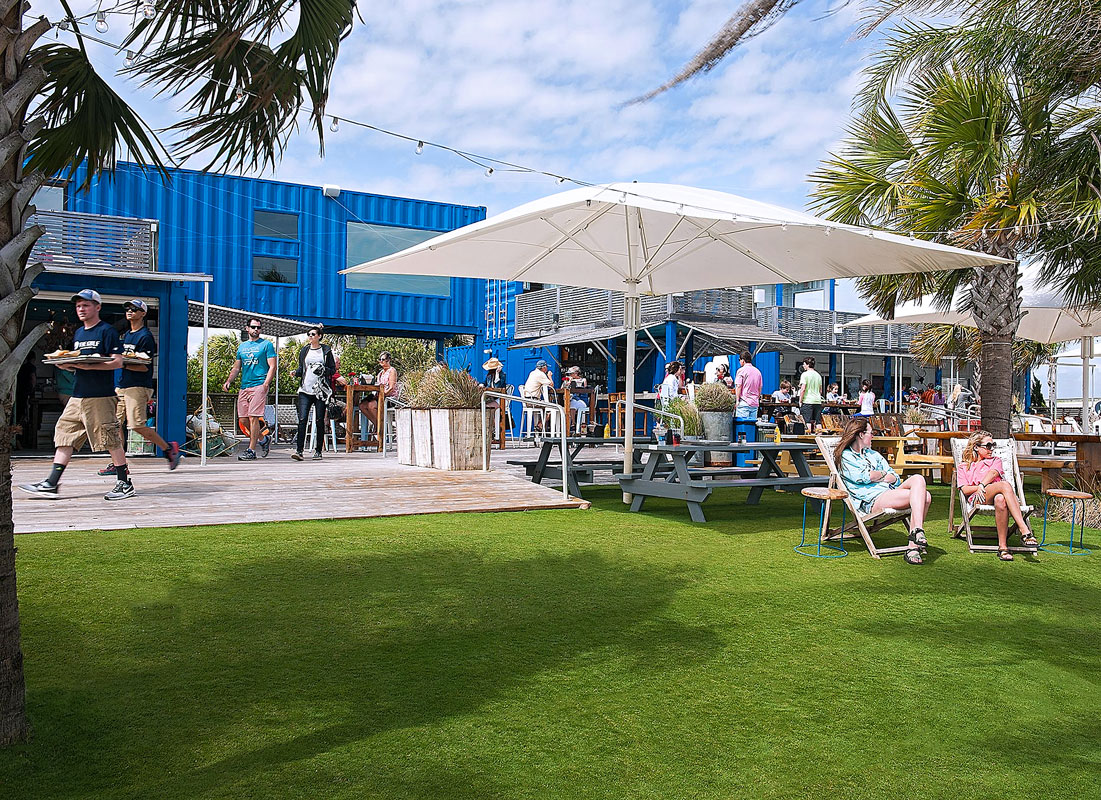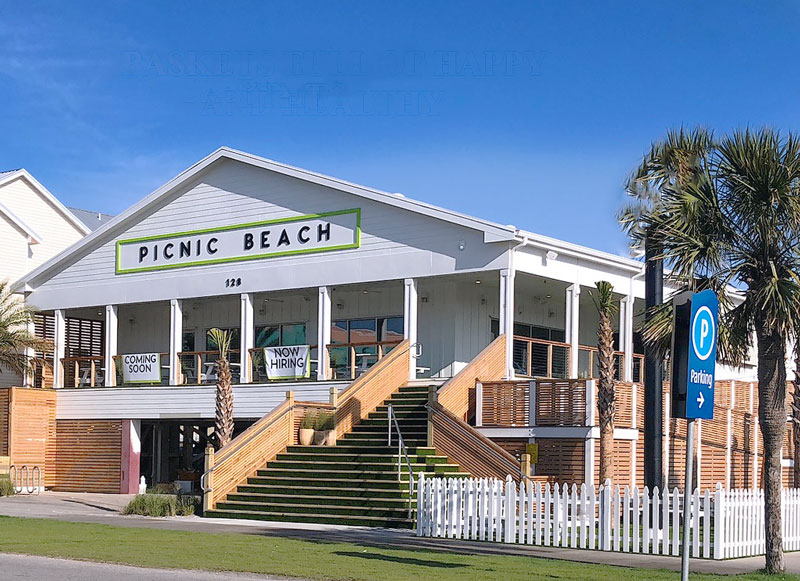 Picnic Beach
Picnic Beach focuses on fresh, clean ingredients, from premium smoked meats and BBQ to healthy green drinks and organic cocktails. Gather family and friends around a picnic table at our casual ­indoor/outdoor picnic-themed restaurant with Gulf views in the heart of Gulf Shores, Alabama.
Sunliner Diner
The Sunliner Diner, in the heart of beautiful Gulf Shores, Alabama, is turning back the hands of time – to the 1950s. The Sunliner Diner is the quintessential symbol of American culture, where family and friends can connect over hamburgers and cherry pie, listen to rock-n-roll and even take a spin down Beach Road in one of the classic Sunliner convertibles available to rent in front of the restaurant.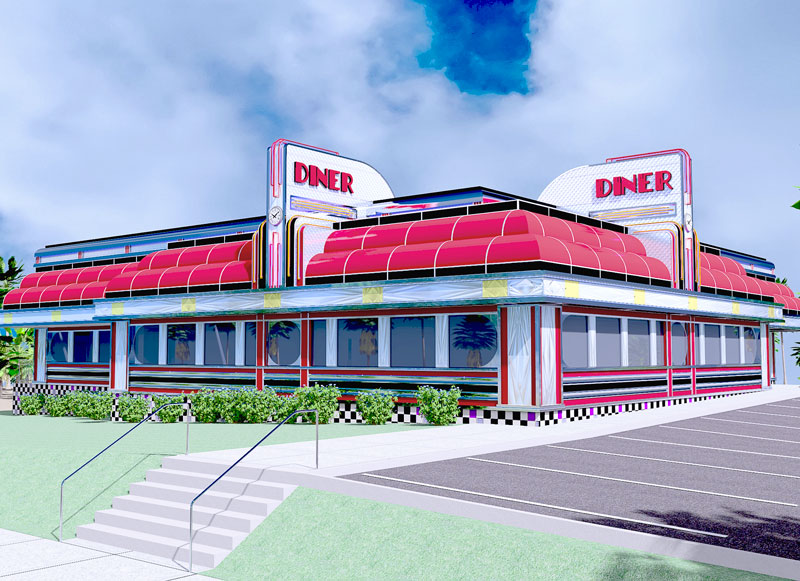 We Want You!
We need amazing people. You need some sweet money and to be part of something awesome. It sounds like a great fit to us; Let's talk!